Our mission is to provide all our clients with a service of the upmost excellence, efficiency and effectiveness. We aim to provide this by offering a bespoke service tailored to the specific needs of the client utilizing a combination of our services.
We aim to communicate well with each of our clients, coming to an agreement on their needs and how we can provide the best security service to exceed their expectations. We are client-focused and have a versatile approach within the security sector.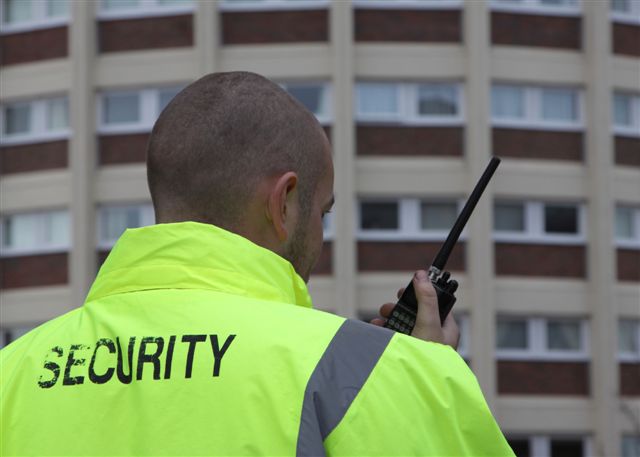 We believe that our most important asset is our staff and for this we are always seeking to train our employees to the best possible standard. To recruit the best personnel, we offer attractive rates of pay, benefits and genuine incentive for staff, as well focusing on their passion for the sector.
We always nurture our staff and give them better opportunities to develop their skills and knowledge so that they may develop a successful career in the security industry. We will provide not only a safe working environment but also proactively consider the health of all our staff.
A key aim of all our services is the protection of the public, taking their needs into account.
We are fully committed to addressing the needs of all stakeholders and being an environmentally friendly business.
Curious to know more about our company? Have a look on here…